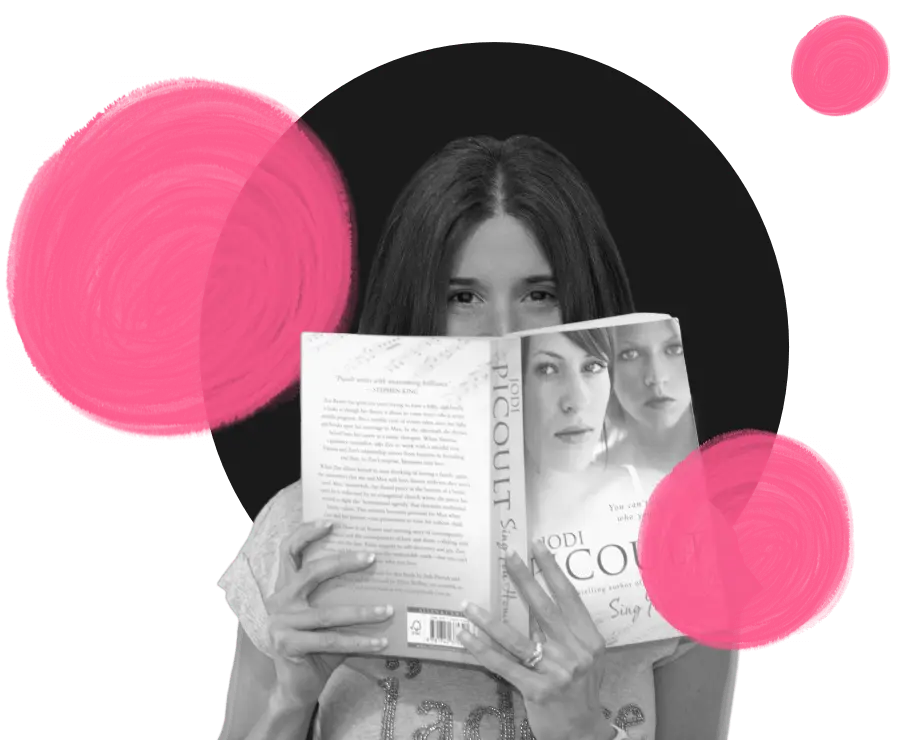 Belinda Mary
Hi! I am a first-time author, but long-time lover of all the books. I have happily been lost in the world of fiction since picking up my first Judy Blume novel at the age of ten, and ask anyone, when I have a book to read, I turn into a very unproductive member of society (which suits my introverted personality very much!).
After studying for ten years and obtaining my PhD in molecular biology, I have pursued a career in the healthcare industry, and in the last year have taken the leap to fulfill a lifelong dream of writing my debut novel. And when I am not looking after my two delightful kids, my husband of ten years and my crazy Spoodle, I can be found on the couch reading (duh!), watching all things Real Housewives, or listening to every true crime podcast.
I hope to write the kind of stories that I love to read; filled with laughs, longing and love.